Calderdale College is
home to state-of-the-art
learning facilities
Our state-of-the-art learning facilities allow Calderdale College to deliver courses and meet local skills and employment needs.
Our DigiHub is home to a wide range of state-of-the-art facilities, for our Creative & Digital Courses, including Mac Suites, Cinema & Exhibition Area, Green Screen and Studios for Art & Design, Recording and Photography.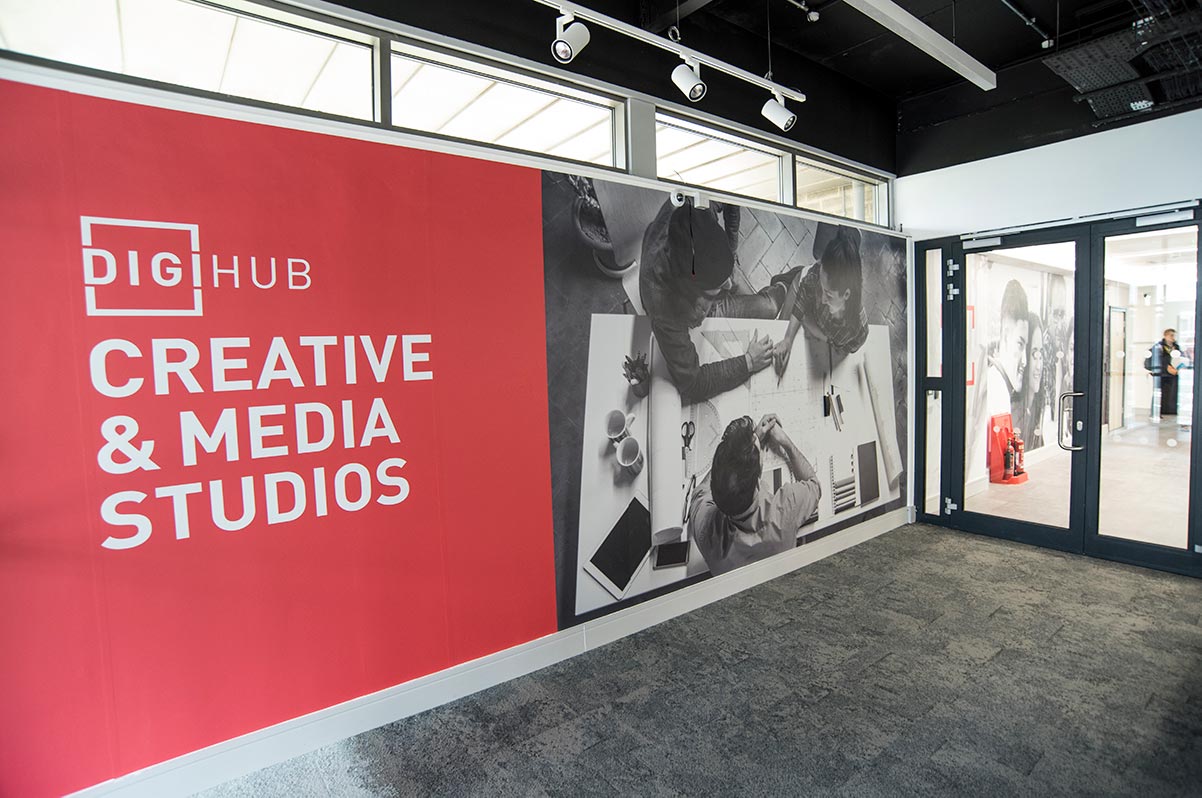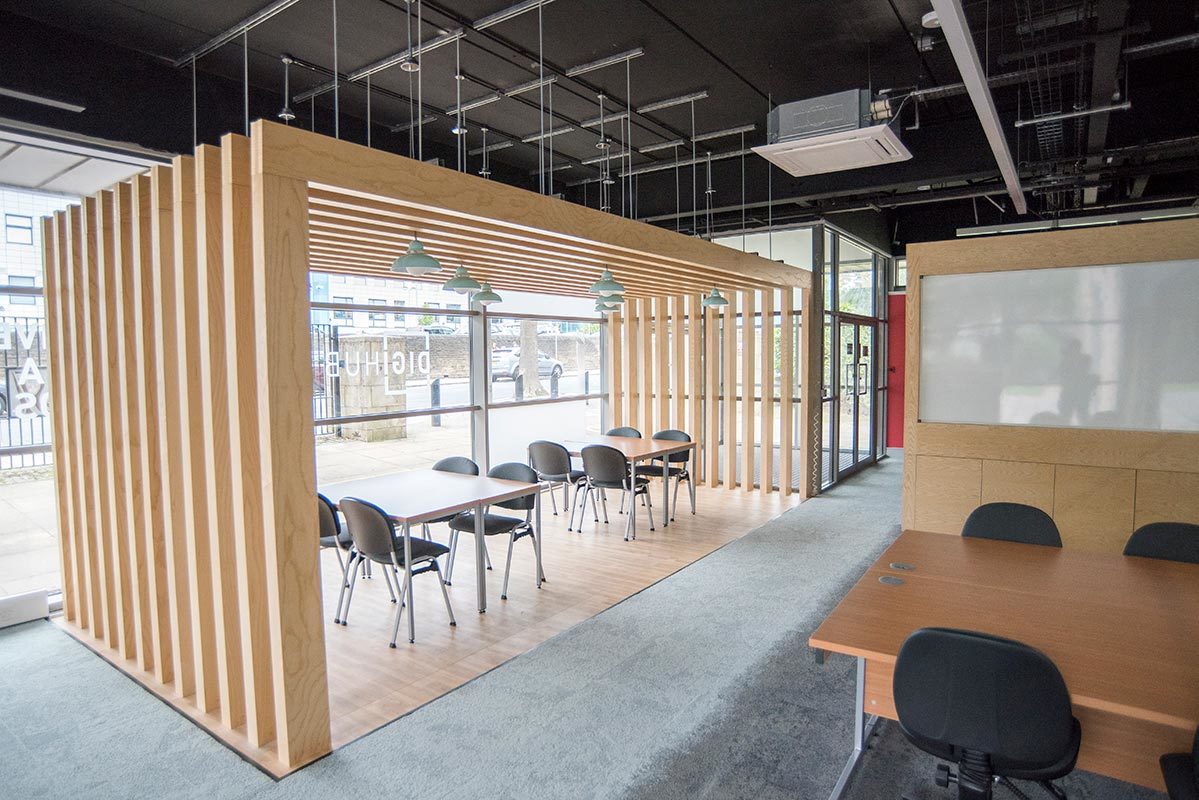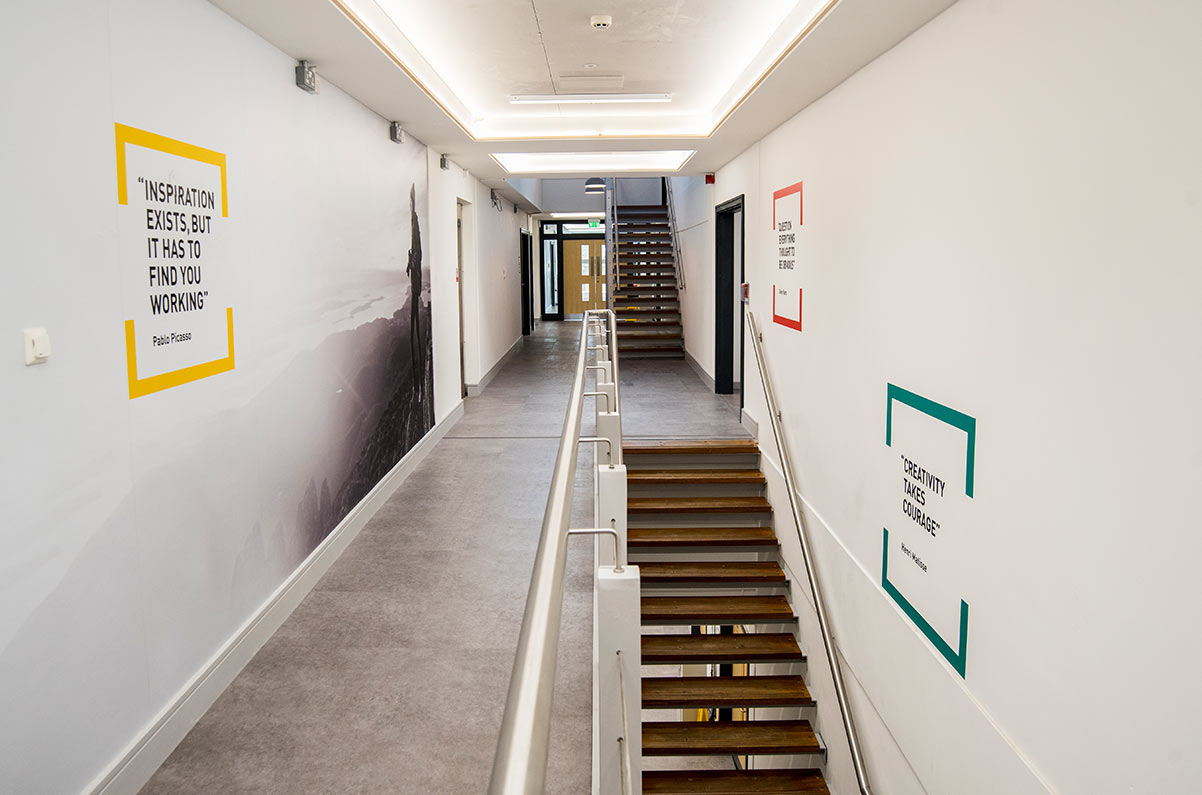 Our £1 million Brickwork Centre has all the resources you need to succeed in your course and your future career.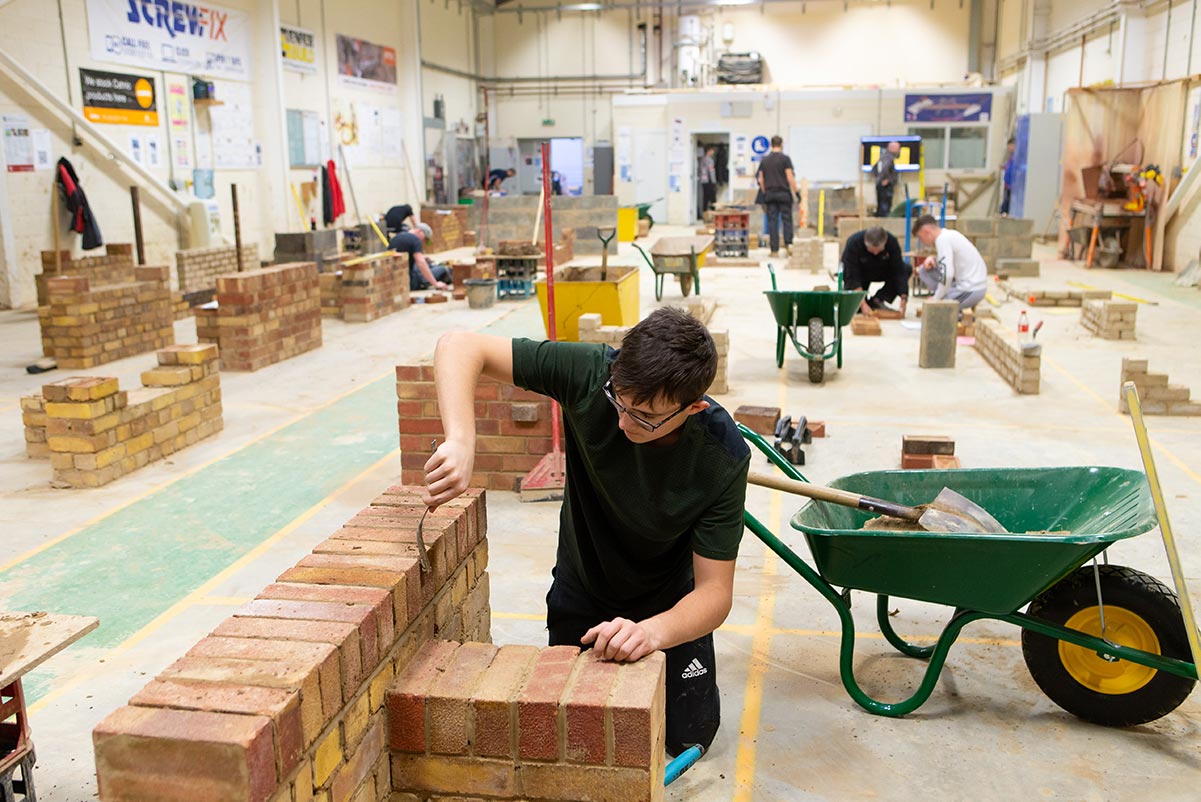 Train in our Trade Academy and gain skills that will help you take your first steps towards a well paid, exciting and rewarding career in construction.
Study in our state-of-the-art, industry standard facilities, which includes a Dentistry Room, Pharmacy, Early Years Nursery, and Hospital Room.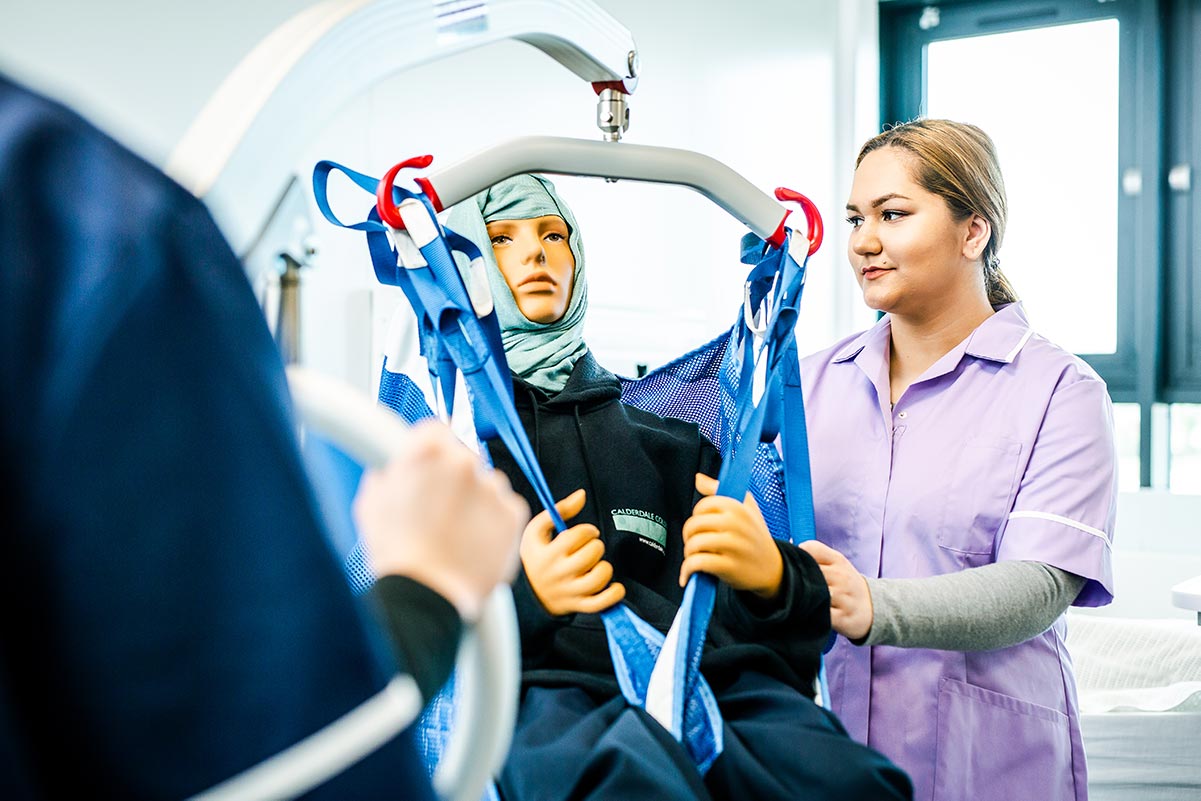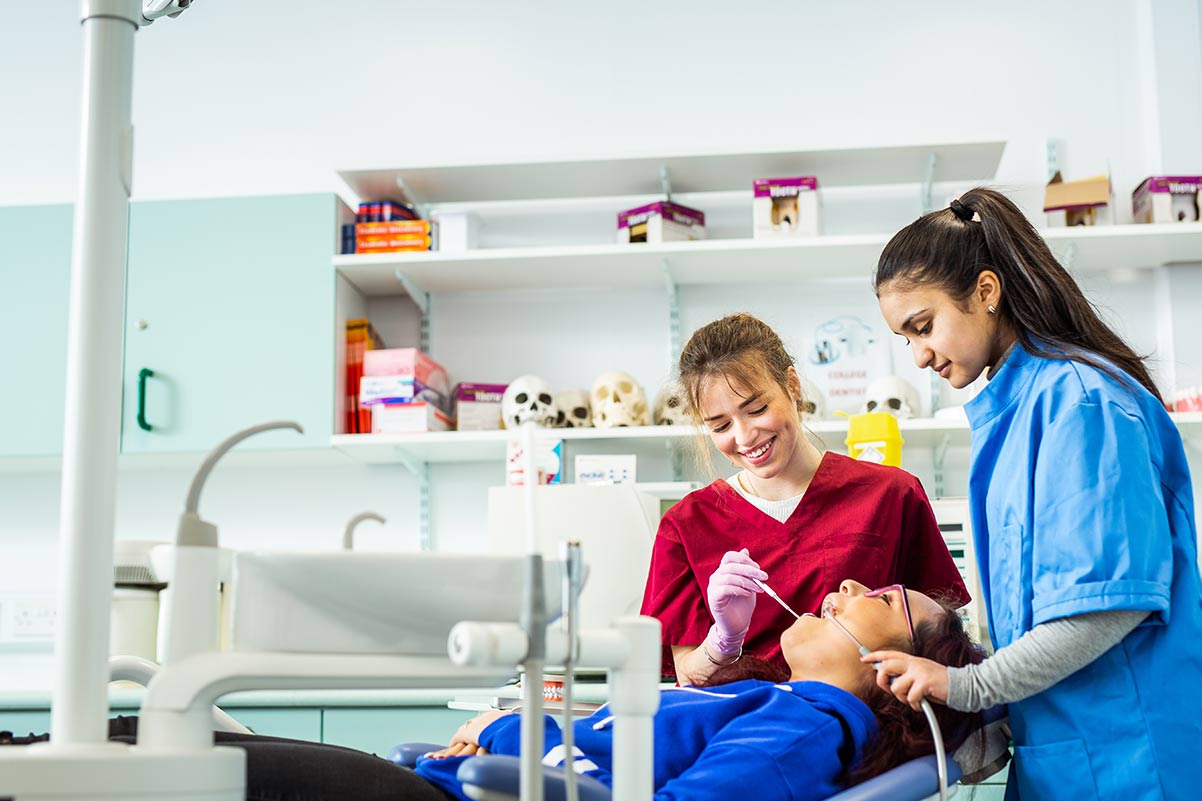 Our professional cookery kitchen allows students to use industry grade equipment and oversee demos from top chefs.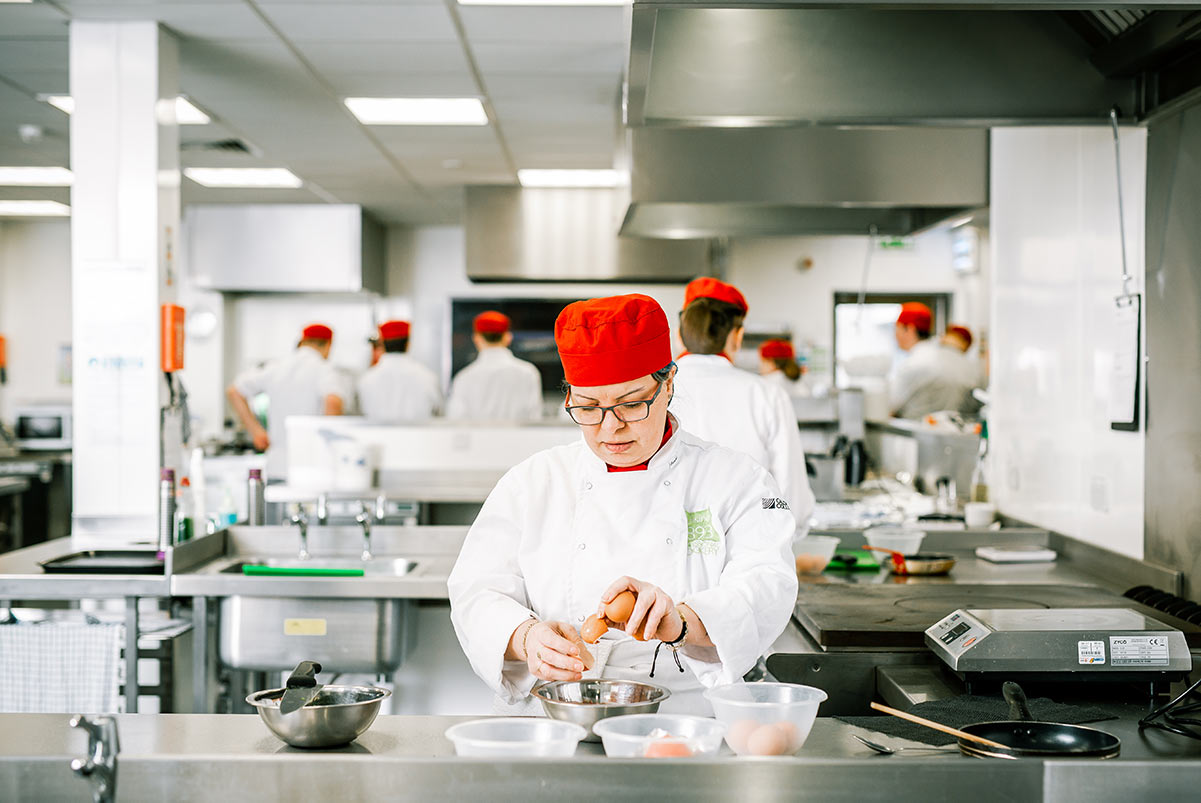 Our Learning Centre, located on B Floor, includes a private meeting space for staff, students and employers, presentation suite, open workstation area and open learning environment.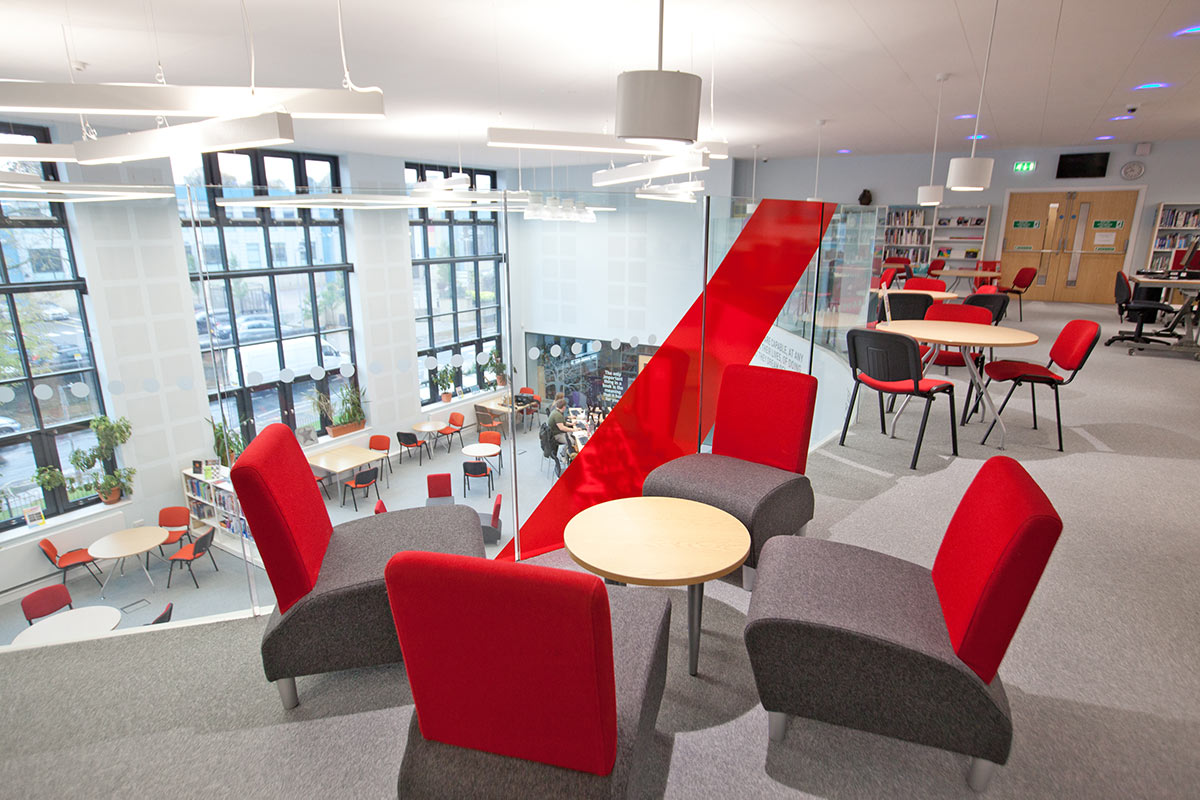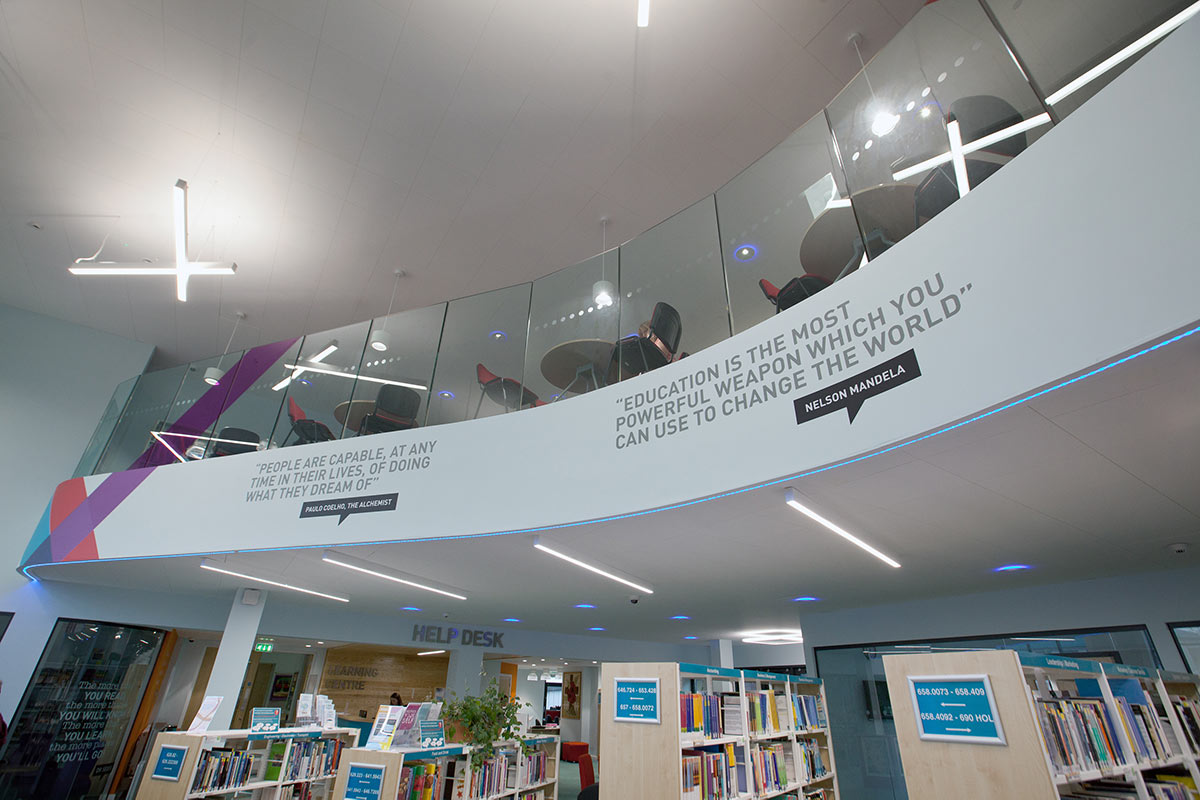 90% of students go on to employment or further study
OFSTED Good and Outstanding
We were rated Good for our Further Education offer and Outstanding for Apprenticeships!
"Teachers ensure that learners make good progress in developing their vocational skills and gain good levels of knowledge and understanding in practical subjects."
"Learners gain confidence and improve the social interaction and communication skills that will support them well in their future lives."
View our OFSTED report here.